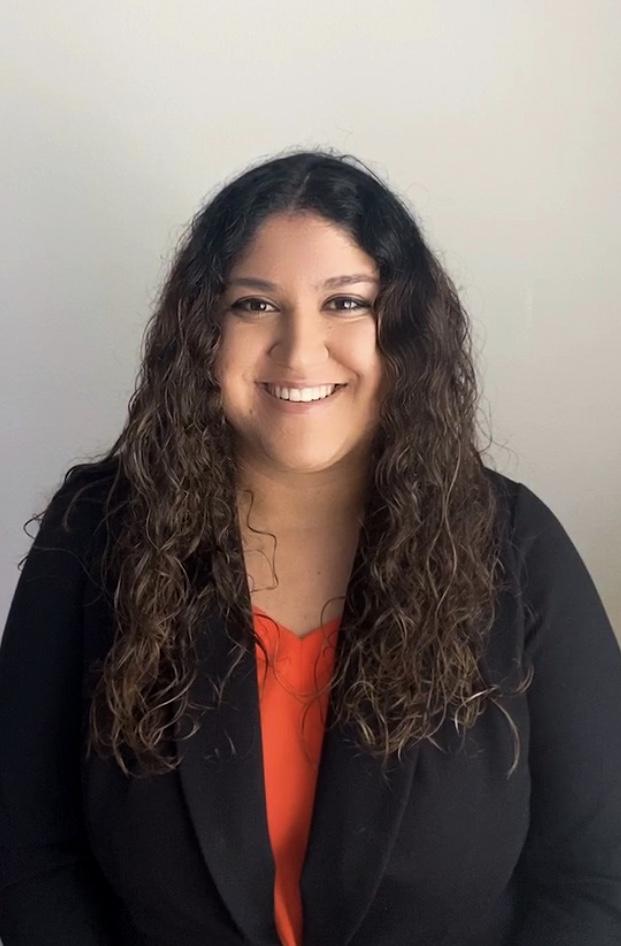 Nazanin AsadiBagheri
To My Esteemed Colleagues at California Western School of Law (CWSL):
The Student Bar Association (SBA) is a student-run organization that represents all CWSL students. Our purpose is to represent you internally, externally, and make your law school experience worthwhile. We are charged with the duty of supporting our student organizations, planning educational and recreational events, and providing networking opportunities, amongst other responsibilities.
I am beyond excited for the opportunity to serve as SBA president of CWSL for the 2020-2021 academic year. For those of you who do not know me, my name is Claudia Salinas and I am a currently a 3L student. I was born and raised in Fresno, California, where I also completed my undergrad and received my Bachelor of Science in Criminology from California State University, Fresno. During my studies, a victimology professor introduced me to the Innocence Project during a lecture of wrongful convictions. Thereafter, I learned about the California Innocence Project (CIP) in San Diego and became determined to be a part of the CIP team and CWSL community.
Personally, it has been an amazing two years since I walked the hallways and got to know so many of my peers. It seems like just yesterday that I attended Professor Dessent's first day of Contracts class and was the first one to be "cold-called" for the Pepsico, Inc. case. Fast forward to today and under my new capacity as SBA President, I continue to see CWSL gain national notoriety for its clinical programs and competitive advocacy programs. Along with this climb, my professors and colleagues have become involved in public form discussions on a wide variety of important and timely social topics.
I realize I have come into this leadership position at a time when the COVID-19 pandemic has shaped a unique learning environment. Therefore, my goal as SBA President this year is to help my colleagues ease into the transition and ensure their voice is heard along the way. While I hope some things can return to "normal" soon, such as hanging out in our new student lounge after grabbing lunch from the food trucks or creating an unforgettable Barrister's Ball; the SBA will do its best to create new "norms" such as virtual community environments and virtual tools to continue enhancing your reputation in the legal community. Not only will the SBA be working hard to create our own CWSL events, but we will be partnering with the American Bar Association, the Federal Bar Association, and the San Diego County Bar Association to provide even more opportunities.
Ultimately, we will work on making your law school experience as enjoyable and stress-free as possible. I encourage you to stay in touch with classmates and keep apprised of events and happenings at CWSL through publications via the Commentary, emails, social media, and our SBA website. I look forward to working with you and hope to see you around soon!
As promised, feel free to reach out to me any time at nasadibagheri@law.cwsl.edu.