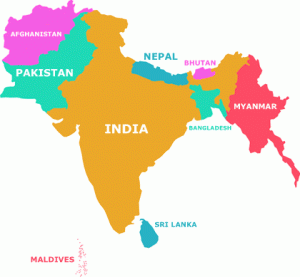 OUR OBJECTIVES INCLUDE:
– Feature speakers and host public events to encourage dialogue, education, and awareness of South Asian American issues to the legal and law school community.
– Bring together the law school community and the community at large by providing volunteer opportunities and social activism.
– Establish a direct connection with the South Asian Bar Association of San Diego for networking opportunities, social events and general support. Serve as a forum and support group to discuss the cultural concerns of South Asian Americans working in the American legal profession.
– Network with other South Asian Law Student Associations in the area (University of San Diego and Thomas Jefferson School of Law) as well as national organizations such as North American South Asian Law Student Association (NASALSA) to build solid relationships and collaborate on joint events.
FOLLOW US ON INSTAGRAM:
CWSL.SALSA